Home Security Companies You Can Trust
When you're in the market for home security – and that mean peaceful sleep – the process can be a little overwhelming.
– First, you want to know how it works. You want to know what it does, and exactly what you are buying.
– Then you wanna know what it costs.
– Finally, you just want to know which businesses are trustworthy.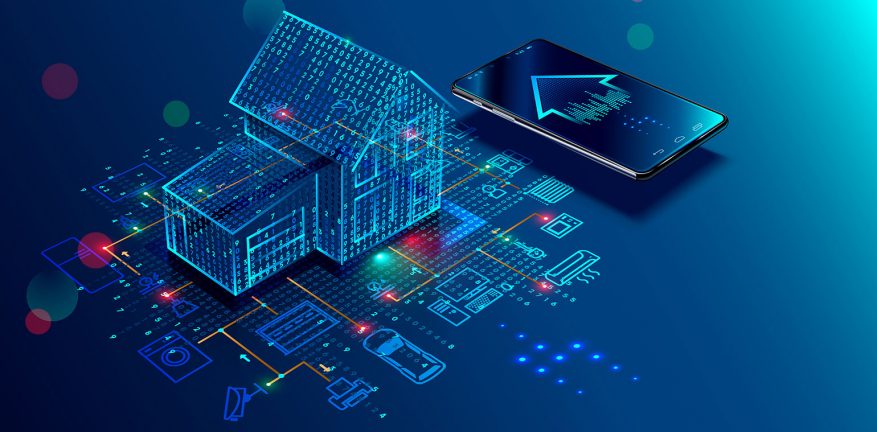 Always Read Reviews
So today we'll think about one of the easiest ways to say good guys from bad guys; and that's by reviewing consumer feedback while doing the work.
Do Your Research
The move of putting your confidence in online feedback is highly significant for essential services like wireless home surveillance and home control, where we've seen nothing beat the strength and comfort of positive online consumer testimonials.
Reviews Matter 
Check them out for yourself, you'll find you can learn a lot about a product, and easily.
Where To Find Them
Many famous platforms (like Trustpilot.com and Google.com) have starred review services, where users can add 1-5 ratings along with a comprehensive summary of their experience.
Where to Find Complaints
You can even visit some sites that are specifically orientated to complaints. A couple of example are complaints.com, and one of my personal favorites: pissedconsumer.com. While good news may be hard to find at these sites, and they may not necessarily be sufficient to give you the complete picture on a company, these "negative review" sites do offer some instructive cautionary tales.
BabyBlu Home Security has been doing business in Dallas for over 19 years. Our customer service centered sales process is easy and cost effective. Go with a security company you can trust.