After School Smart Home Uses
Check-in After School for Smart Home Software
A new school year is a new experience for children and parents alike.
That's particularly true as kids hit home-alone age and start coming home when you're still at work. While your kids can soon grow into their new responsibilities, your health and well-being issues won't go anywhere.
With smartphone alerts, connected video cameras  and remote-controlled door security, smart home security systems can quickly become an essential tool for managing your weekday worries.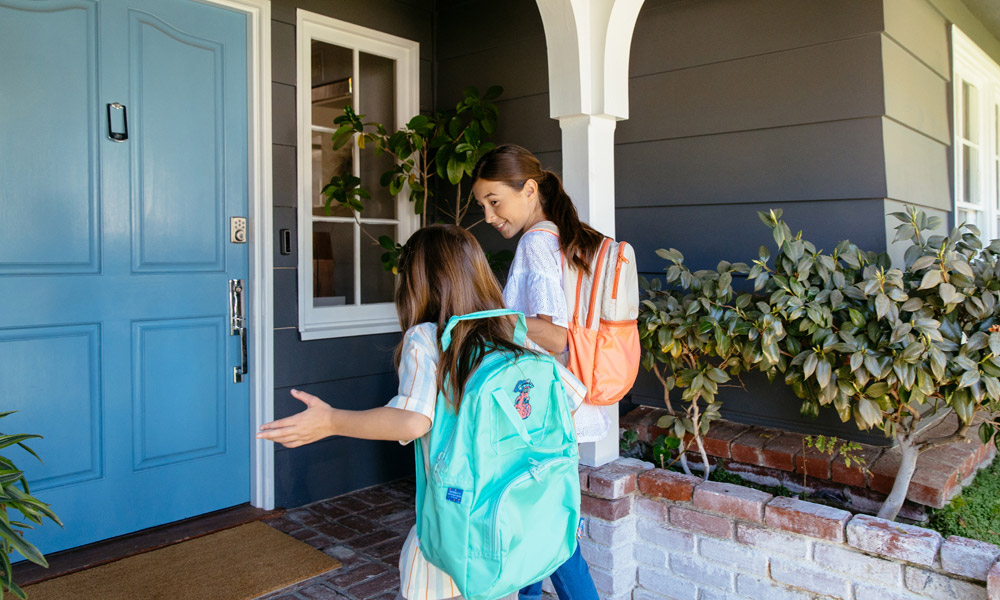 Worry 1: Did They Make It Home Safe?
Your greatest after-school worry is that your kids make it home safe. Did they forget to call and check in? Did they lose their keys? Did they come home alone? With a video doorbell you can keep track of who is coming and going, paired with a smart lock to let them in the house should they need help, and you've got all your bases covered.
Worry 2: Are They Acting Responsibly?
Letting the children handle their own after-school time helps create a sense of accountability. Trust comes with time and until then you've got top of the line indoor cameras keeping and eye 24/7.
Worry 3: Is The House Secure Once They Arrive?
School day mornings are busy and kids can be forgetful. If they're the last out the door, you may be concerned about potential security lapses. After all, there's nothing like coming home to discover that your garage has remained invitingly open all day.
Smartphone alerts give you peace of mind, with the ability to lock up remotely if your kids forget.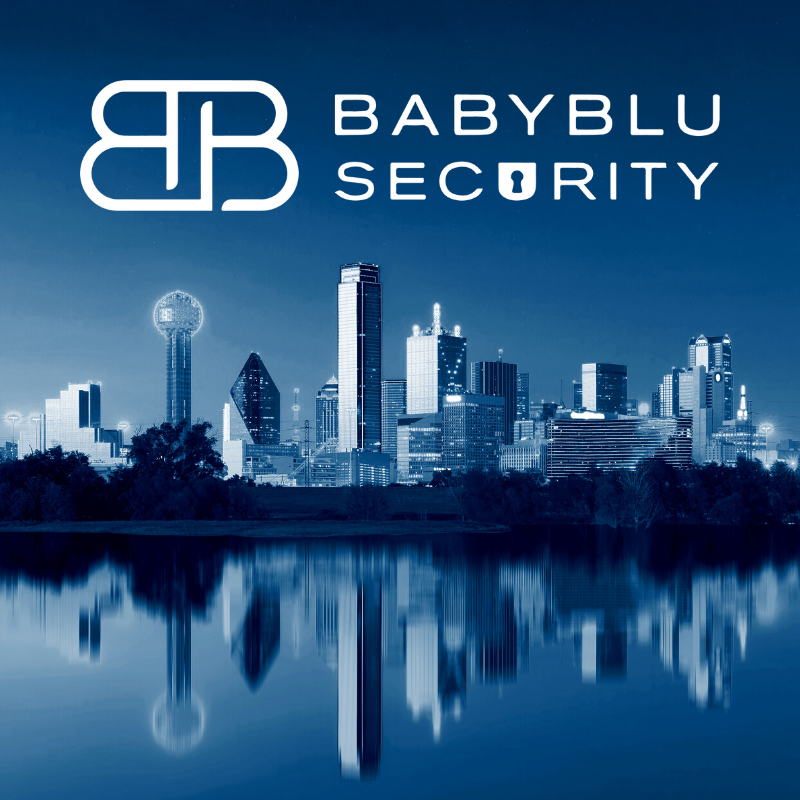 BabyBlu Security has your back when it comes to keeping track of your valuables in Dallas. From locking the front door, to checking in on the kids after school, BabyBlu helps you cover all your bases.